Vacancies
Michael Gracia - Petersburg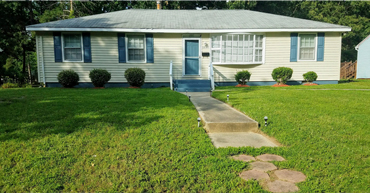 Michael's home is a 1 level, 3 bedrooms, 1 bath with a spacious yard located in a quiet cul-de-sac of Walnut Hill. Michael's home is minutes from restaurants, shopping malls and plazas, and parks.
Michael joined the Halo family in 2018 and has over 5 years of experience working with the DD population within group homes and day support programs.
Michael spends his free time reading, watching movies, and landscaping. Michael enjoys going to the gym and likes to experiment with cooking healthy meals. Michael is a big advocate of being healthy through physical fitness and eating healthy as he likes to share workout tips and meals ideas to help others reach their goal.
Michael is looking to welcome a male individual into his home providing supports and sharing his interest while offering them an opportunity of success within the community.
Ricketa Buckhalter – Chester (handicap accessible)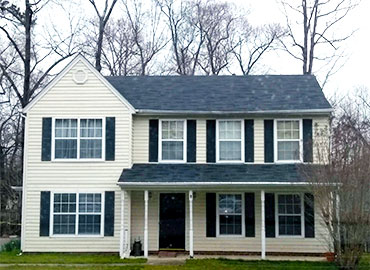 Ricketa lives in a 2 level 4 bedroom home, 3 full baths, rec-room, large back yard with a gazebo for relaxing. Ricketa's family consists' of her husband, daughter, and niece. Her home is located just minutes away from retail stores, CVS pharmacy, restaurants, gas stations and much more in the Chester area near Rivers bend.
Ricketa is a U.S. Army veteran who has over 9 years' of experience providing care to individuals with developmental disabilities. She finds joy in creative entertainment with family and friends, listening to music, and reading. The family frequently enjoys board games, fishing, trips to the beach, shopping and watching movies. Ricketa and her family are active members of New Life Outreach International Church where they often engage in volunteer opportunities throughout the year.
Ricketa currently provides care and support for her niece, and has another room available. Ricketa is open to providing care to an individual who is in need of partial to total care. She is excited to add another member to her family. She finds value in the rewarding acts of helping others and seeks to change the diversification of the community by providing a home with a loving family that will support and express love in "A Reverenced Home with Heart."
Carolyn Bright - Chester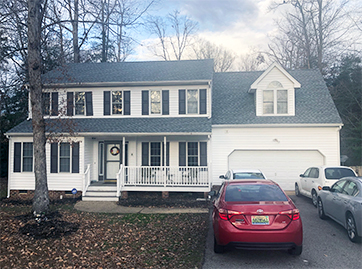 Carolyn's home is 2 level, 5 bedroom, 2.5 bathroom, with an amazing yard. Carolyn and her family enjoy attending sporting events such as baseball, basketball, and football. Traveling is also important to Carolyn and looks forward to being able to provide individuals with the same opportunity. When they are not traveling to local events, they also enjoy movies, cooking, and family get togethers at her home.
Carolyn comes to Halo with 24 years of experience providing care and supports within with the developmental disability and mental health population, children and adults.
Carolyn believes that family is key to everyone success and living their best life. She is looking forward to providing an individual, male or female, the opportunity to succeed within their community.
Desmond Robinson - Chesterfield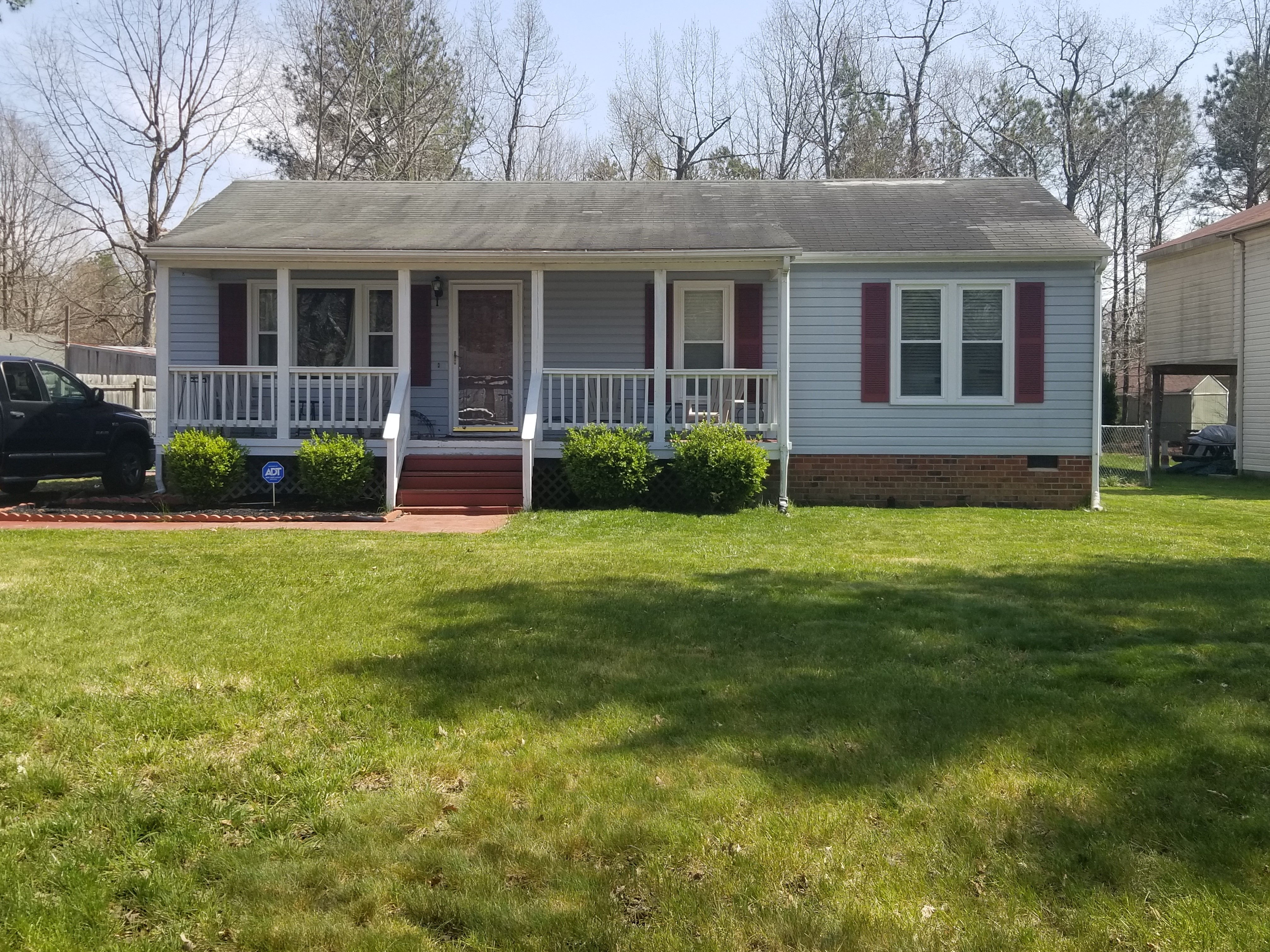 Desmond lives in a ranch style home in a quiet neighborhood in Chesterfield which he shares with his mother. The home is a 3 bedroom, 2.5 bath, eat in kitchen, and a front porch. Desmond Joined HALO this year bringing 8 years of experience. Desmond has worked with in group homes, day supports and as Corrections Officer.
On his spare time Desmond enjoys bowling, going to see the latest movies, playing/watching sports, and taking his dog on walks in the neighborhood and nearby parks.
Desmond is looking forward to providing a male individual supports, and sharing his interests to give the potential a positive quality of life.
Reno Legros - Petersburg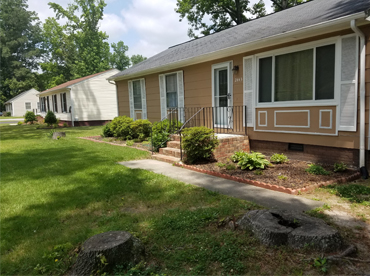 Reno's home is located in quiet neighborhood in Petersburg minutes away from restaurants and shopping malls and plazas. The home has 3 bedrooms, 1 bathroom, eat-in kitchen, and spacious yard. Reno became sponsor in 2016 and has over 10 years of experience working with the DD population. Reno experience ranges from Residential & Day Support Program Director, Case Manager, and First Aid/CPR Instructor.
Reno enjoys spending his time repairing and building computers, designing websites, social sports clubs, spending time with family, and cooking.
Reno currently has 2 rooms available is looking to open his home to male individuals.
Edith Key – Waverly (handicap accessible)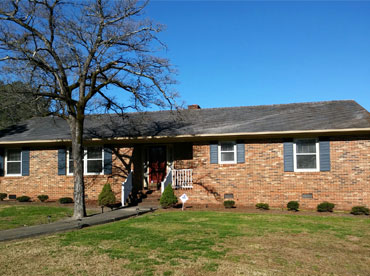 Edith lives in a brick rancher 3 bedroom, 2.5 bath, and a sun room, with her husband. Edith's home is also handicap accessible. Edith's has 16+ years' experience working with the developmental disability population and has been a sponsor with HALOBHID for 4 years. Edith spends her free time cooking, traveling, and being active in her church and community. Edith's home has a 2nd room available for placement.
Edith's goal is to be able provide the best quality of life that is memorable and impactful Edith currently provides supports to female individual and would like to open her home to another male or female 40+ years of age.