Vacancies
Desmond Robinson - Chesterfield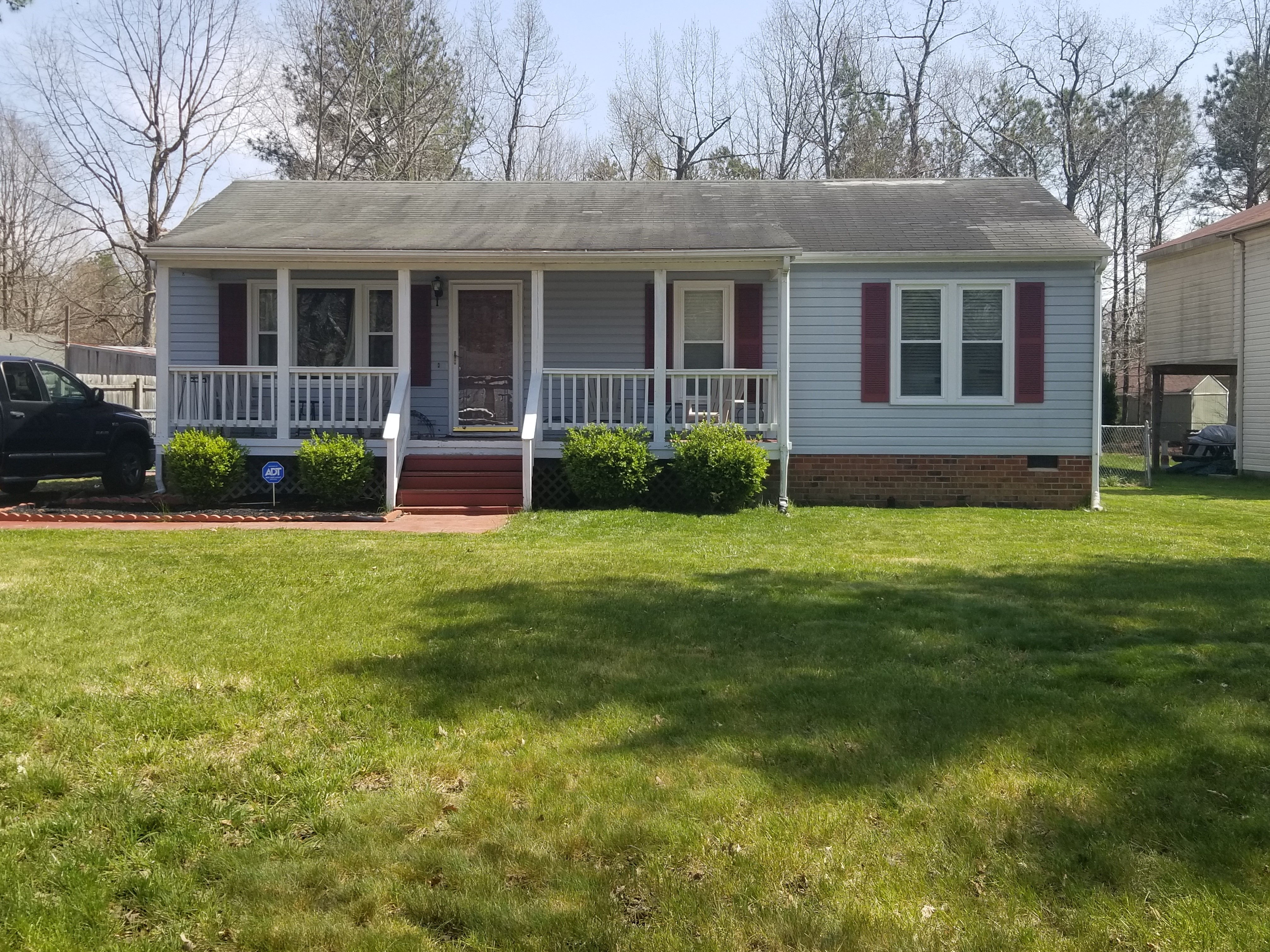 Desmond lives in a ranch style home in a quiet neighborhood in Chesterfield which he shares with his mother. The home is a 3 bedroom, 2.5 bath, eat in kitchen, and a front porch. Desmond Joined HALO this year bringing 8 years of experience. Desmond has worked with in group homes, day supports and as Corrections Officer.
On his spare time Desmond enjoys bowling, going to see the latest movies, playing/watching sports, and taking his dog on walks in the neighborhood and nearby parks.
Desmond is looking forward to providing a male individual supports, and sharing his interests to give the potential a positive quality of life.
Reno Legros - Petersburg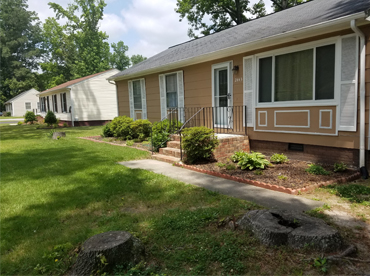 Reno's home is located in quiet neighborhood in Petersburg minutes away from restaurants and shopping malls and plazas. The home has 3 bedrooms, 1 bathroom, eat-in kitchen, and spacious yard. Reno became sponsor in 2016 and has over 10 years of experience working with the DD population. Reno experience ranges from Residential & Day Support Program Director, Case Manager, and First Aid/CPR Instructor.
Reno enjoys spending his time repairing and building computers, designing websites, social sports clubs, spending time with family, and cooking.
Reno currently has 2 rooms available is looking to open his home to male individuals.
Edith Key – Dinwiddie (handicap accessible)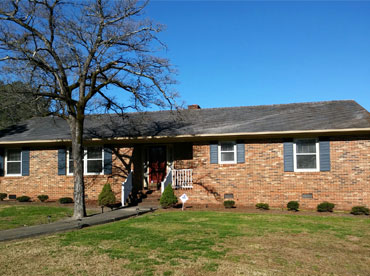 Edith lives in a brick rancher 3 bedroom, 2.5 bath, and a sun room, with her husband. Edith's home is also handicap accessible. Edith's has 16+ years' experience working with the developmental disability population and has been a sponsor with HALOBHID for 4 years. Edith spends her free time cooking, traveling, and being active in her church and community. Edith's home has a 2nd room available for placement.
Edith's goal is to be able provide the best quality of life that is memorable and impactful Edith currently provides supports to female individual and would like to open her home to another female 40+ years of age.